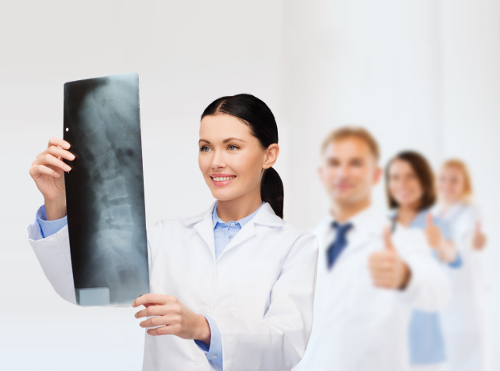 One-day Surgery Clinic – 1DayClinic.pl performs chosen treatments from the scope of orthopedics.
Orthopedic deals with the treatment of diseases and injuries of the motor organ: skeleton (except skull bones), ligament-joint system and damage to muscles, nerves and vessels.
The most common reasons for taking treatment in this respect are traumatic or degenerative lesions.
Lista dostępnych zabiegów i usług:
Operacje z zakresu traumatologii narządu ruchu
Ból podeszwy stopy
Foot surgery
Hand surgery
Endoscopic surgery
Other